Women's White Pin Striped Knot Knit Dress
$

42.00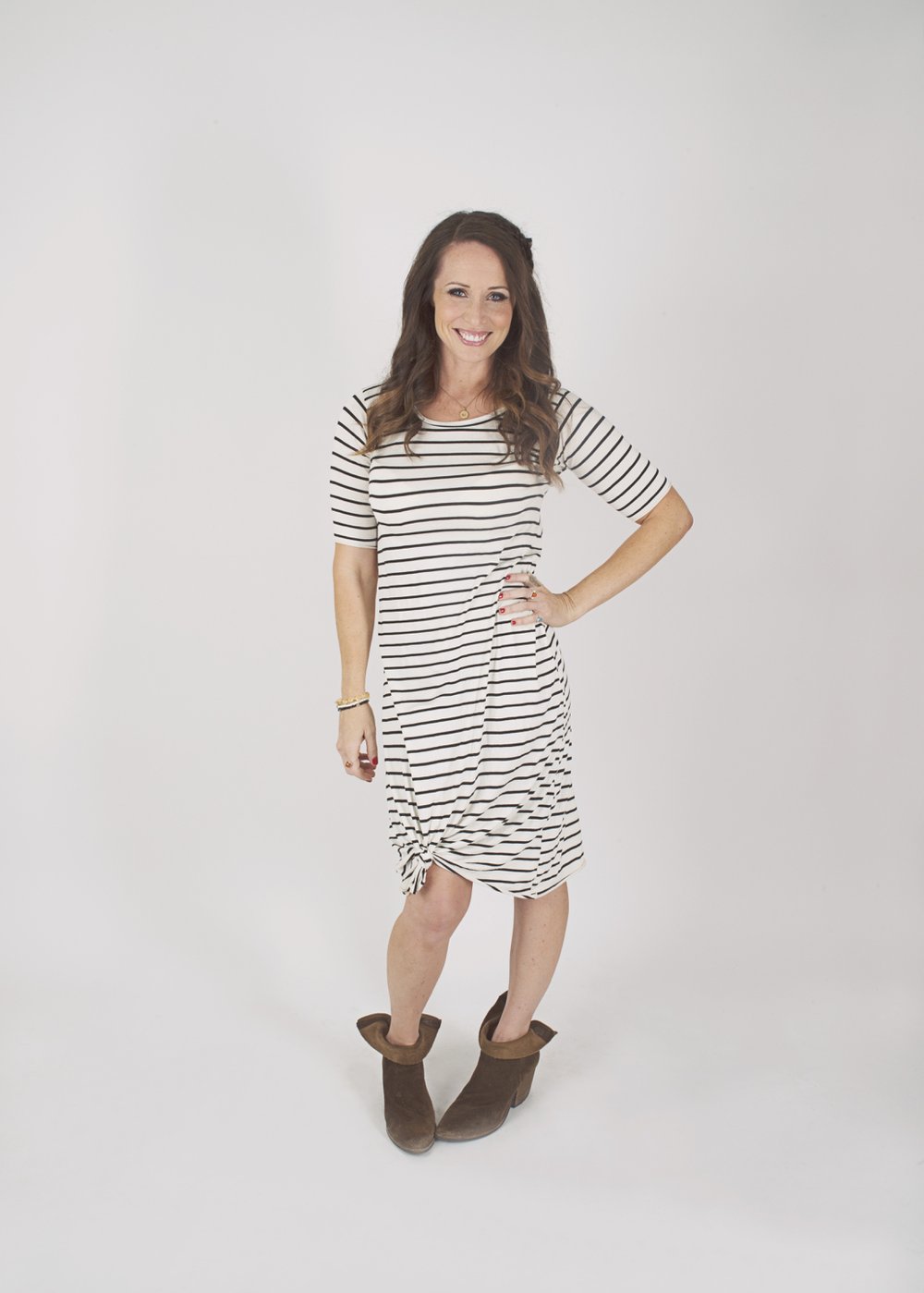 Attention!
If bought during high volume sales, add a little extra time for item to arrive. Note that some items are slower in the production and processing line. When there is high volume, there will be a small delay!
Comes in sizes:
Extra small 0-2-4
Small 4-6-8
Medium 8-10-12
Large 12-14-16
XL 16-18-20
XXL 20-22-24
This fabric is stretchy and durable, thicker and a dream to wear! Slip is recommended because of the white but not needed.
Most items we have listed on our site are in stock, on occasion we will need to make an item you ordered and that can take a little more time to process, if you need an item expedited then please use the expedited listing to get it to you within a week. We are getting better at fast shipping and have a goal of 2-3 weeks. However, sometimes it can take up to 3-4 because of the nature of our awesome hand-made items. If you want to see the process of how they are made, go to the about Shelley Bee section on our website! Thank you so much for supporting the craft and buying in the good ol USA! We love our customers, they are awesome.
Share